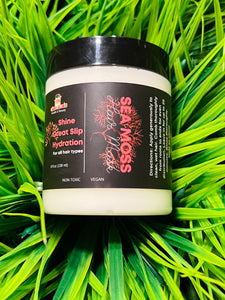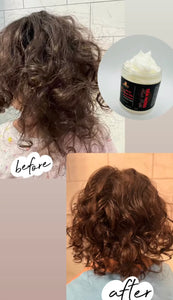 Theeee Moss Mask
This product is the best it feels so good on your hair and scalp leaving your hair feeling really good and clean I notice improvement after using it two times it's the best!
Amazing product
I bleached my hair it became super dry! I came across this seamoss hair mask and it's amazing! I used it for the first time and left it on for 45 mins. My hair is back to looking shiny, soft, & healthy again! I'm for sure purchasing this again!
Take My Money
First off, the scent of the La Juicy Hair Mask is amazing and luxurious. I tested this out on myself and on a family member, and it left both of our hair feeling and looking so hydrated, bouncy and refreshed. It has a rich and creamy texture, and it does not feel greasy.
This is a great product that I will definitely continue to buy.