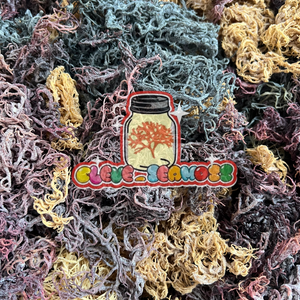 The finest wildcrafted seamoss
You don't have to worry about pool grown sea moss when you deal with Kelly! She gets nothing but the finest and she puts her heart and soul in to her products! She is easy to communicate with, and has no problems answering any questions! This most recent order went just as smooth as the others, I'll be ordering again soon! Thanks cleve sea moss!
Awesome product
I've ordered about 3 times now .I love the fast shipping options and the quality is 🔥..and the prices got me hooked
Love it!
I will be buying more from you soon!