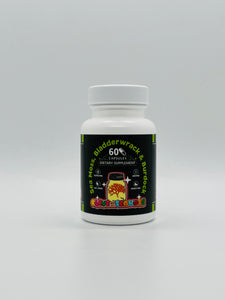 Great product
I love the health benefits of the product and the owners knows a great deal about all the products
I take two every morning and I feel energized through out my day.
It works great ... love it truly
💎💎💎💎💎💎💎 you guys are truly the best.
Great product
I have been taking this capsule for over a year. It helped reduce mucus in my body, provides me more energy and provides a number of powerful antioxidants. I recommend this product to everyone. Thanks Cleve SeaMoss!
A+
I've been using these capsules for 2 weeks now and I feel a huge change with my energy and not feeling so tired anymore. Thank you !!