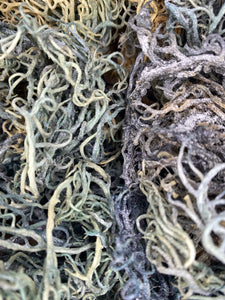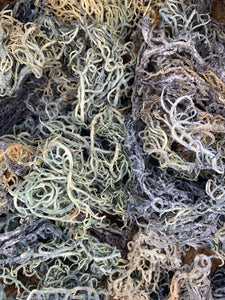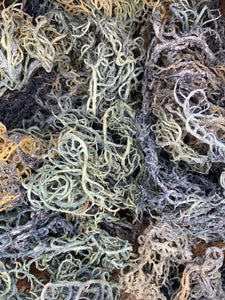 Green Moss
I like this one a lot they are all amazing this one is very similar to the purple full of energy and minerals …. Love it !
Green moss
This sea moss was really good, gave me lots of energy and helped me get through the day comfortably!!
Green seamoss
I love it my absolute favorite!
Green seamoss
Green seamoss, it blends so well, great quality 👌🏾