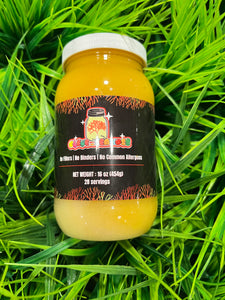 I love love love it amazing
This product is amazing !
Amazing Taste
This flavor is absolutely delicious. I could have easily eaten more than the recommended amount.
LOVE LOVE LOVE
I can eat this more than once a day if I was allowed. My son, who is autistic, loves it too. He actually goes in the frig and get it out for us. Also, my blood pressure was between 133-144. Now, it's 124!!