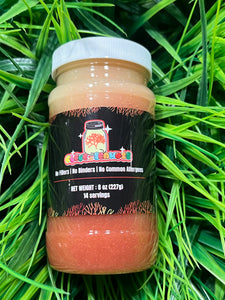 Out Of This World
Listen carefully if you don't know about Cleve Seamoss do yourself a favor cop this delicious combo Seamoss Yes Lord best of the best.
Love this flavor!
This flavor is the best! Highly recommend
The best!
This has to be one of my favorite flavors. Absolutely delicious 😋
Love it
It taste amazing. 1 of my favorite. Will buy again
Love this flavor!
This was my first time buying the pineapple/strawberry sea moss gel and I absolutely loved it! I am definitely making another purchase soon!